ZHANEL Bridal Couture Melbourne
Bridal Couture Melbourne
Zhanel Bridal Couture is designed & handcrafted in Melbourne, Australia. Each bridal gown is created with a unique piece of original couture.
Zhanel's purpose in the bridal industry is to exercise the elegance and vast creativity that is expressed by using fine workmanship.
Our wedding gowns are commonly complimented with an elaborate collection of exquisite European fabrics and laces. All of our laces are hand appliquéd to our gowns often using different styles to combine uniqueness and a trademark look.
Zhanel Bridal Couture believes in working exclusively with each individual bride. Our consultations are by private appointment only. This creates a personal experience to share ideas, discuss designs, enhance and showcase your beautiful gown on your wedding day.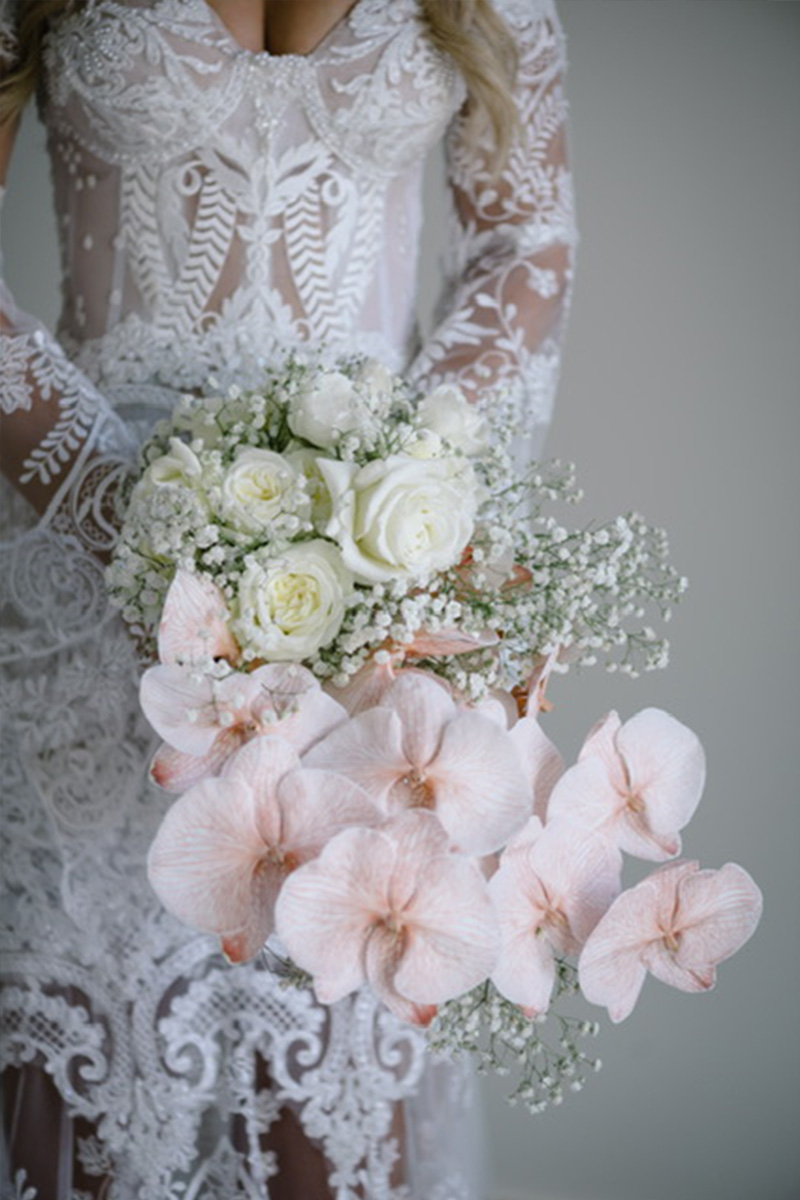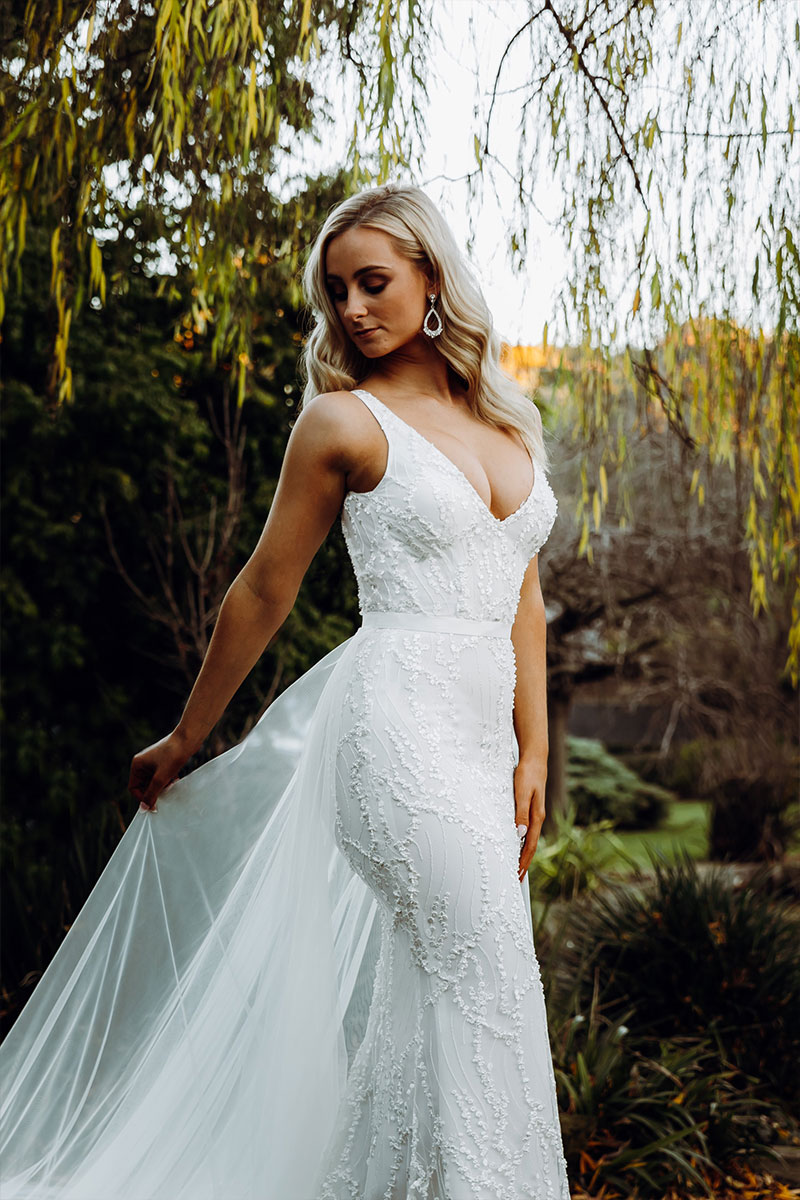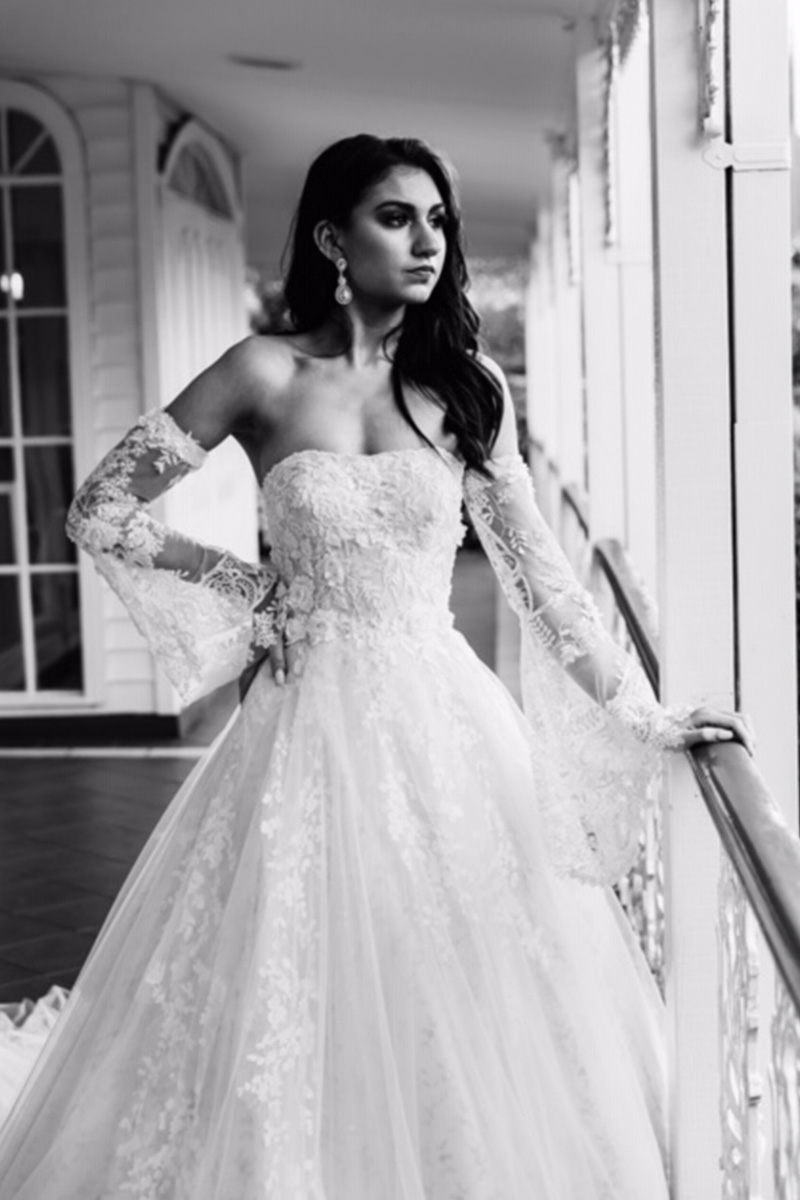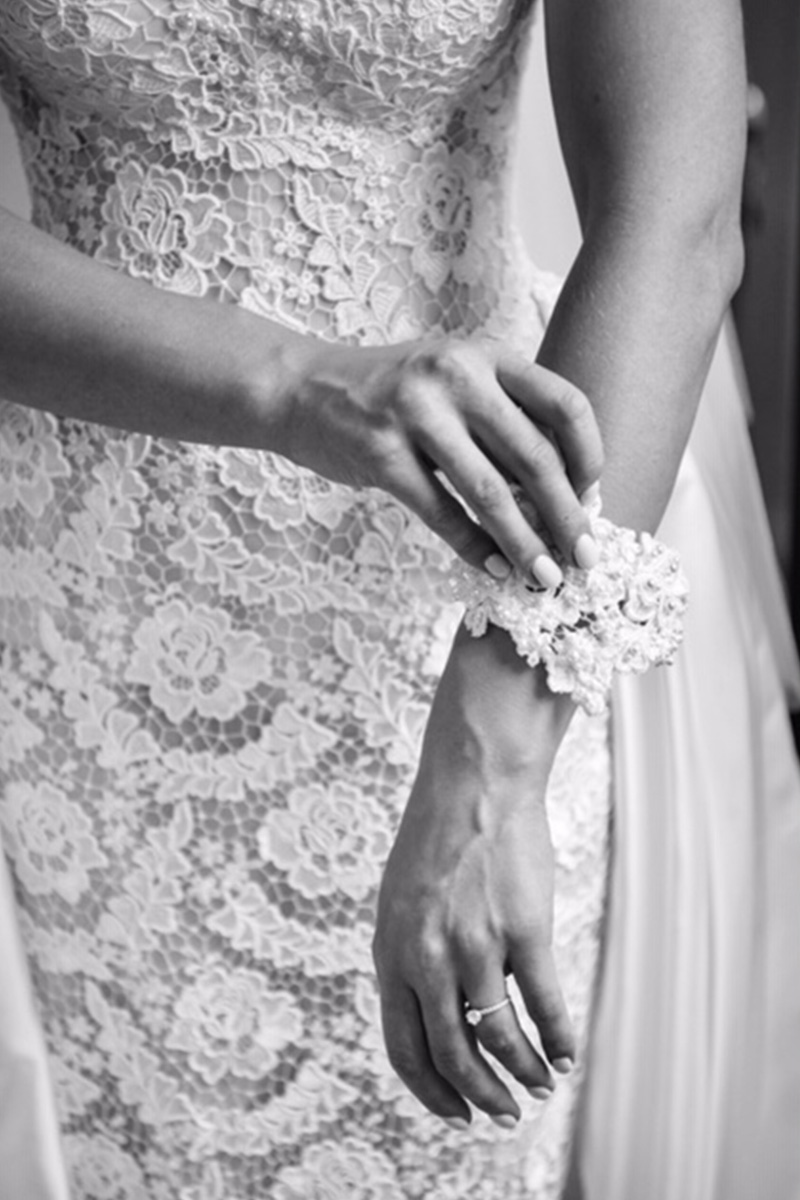 Please contact Zhanel Bridal Couture Melbourne, for any enquiries that you may have about our couture wedding gowns, ready to wear collection, or our wedding dress alteration services.
Zhanel Bridal Couture offer one on one personalised wedding dress design consultations with a made to measure service and fittings to ensure your dream wedding dress fits you perfectly.