ZHANEL House Collection – Ready To Wear Bridal Gowns
Ready to Wear Bridal gowns designed by the brand Zhanel Couture.
New and on trend original styles are constantly being designed in our work room and placed on our house rack collection rack to be sold at affordable prices.
Our house collection ready to wear gowns are created in sizes 8 to 10 dress size. They can also be ordered and created for you with your own measurements.
Ready to wear gowns can be fitted and altered for you in our studio.
Our Ready to Wear House Collection changes seasonally. If you are interested in the Zhanel Ready to Wear range, please contact us to see what we have available.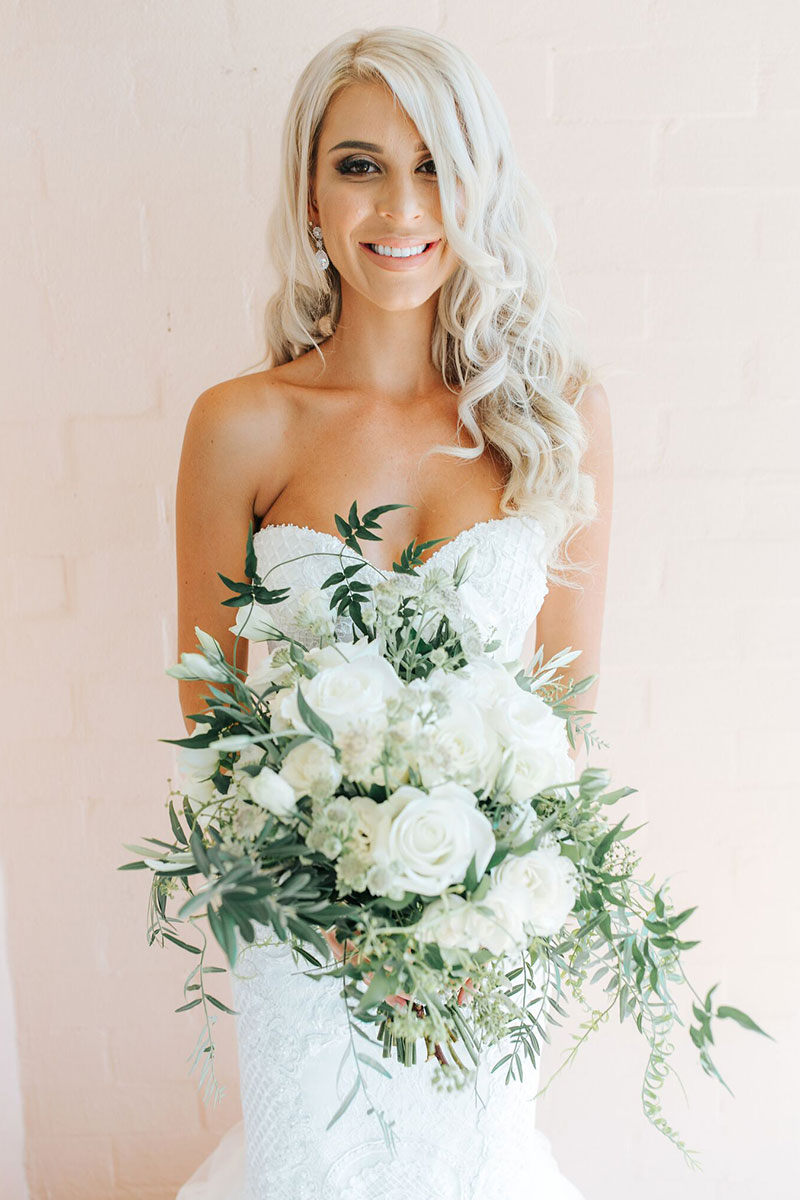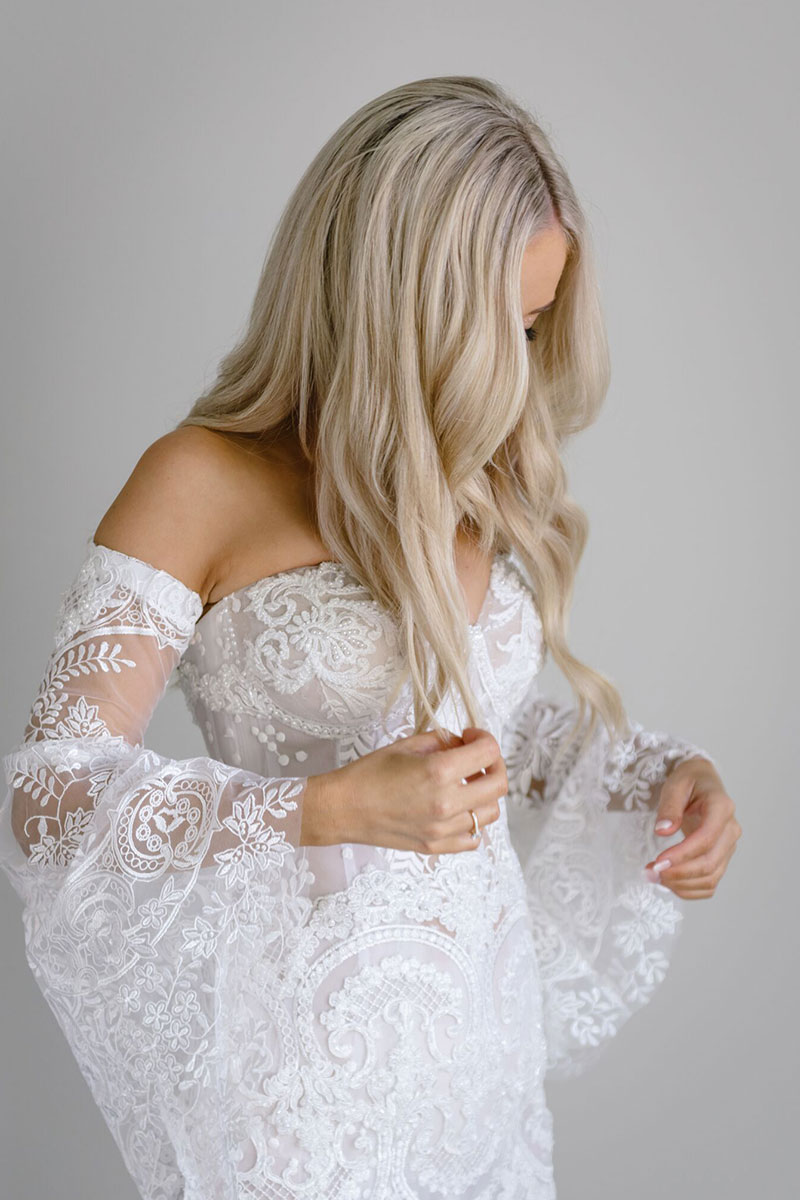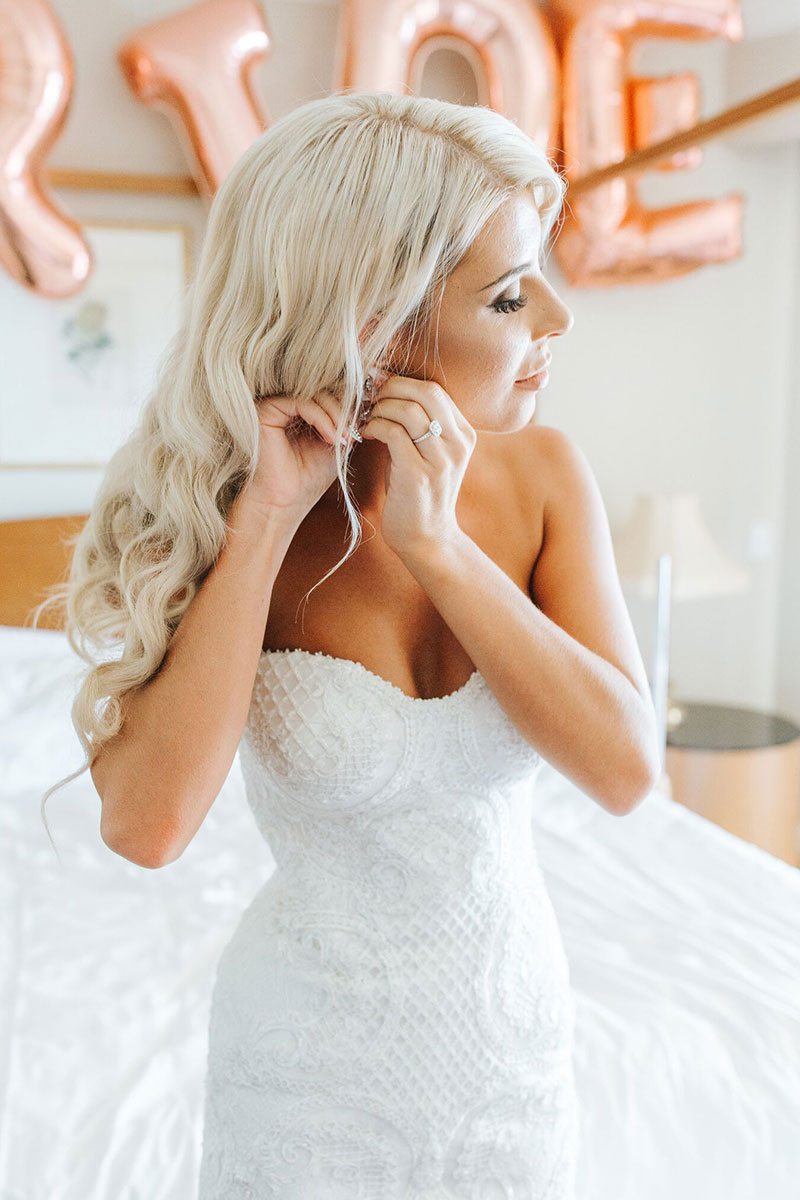 Please contact Zhanel Bridal Couture for any enquiries that you may have about our Couture Wedding Gowns, Ready to Wear House Collection or our Alteration Services.
Book your one to one appointment at the Zhanel Studio with our creative designer, who will help you make your wedding day vision come true.